How to Select Best Vanity Cabinets for Your Bathroom
A bathroom vanity is something that gives the bathroom a posh look. It can be simple and still improve the look of the bathroom by manifolds. It is not only the perfect way to cover the plumbing around the sink but also an excellent storage option. Humans survive on things but along with things, they also need space to store them. There are things that belong in the bathroom. You can either make the place look crowded by putting them around the sink or get a vanity to store them nicely. But selecting the best vanity cabinets can be tricky if you don't know how to choose one. Sure, they all look great but you must pick the one that is useful for you, not only beautiful.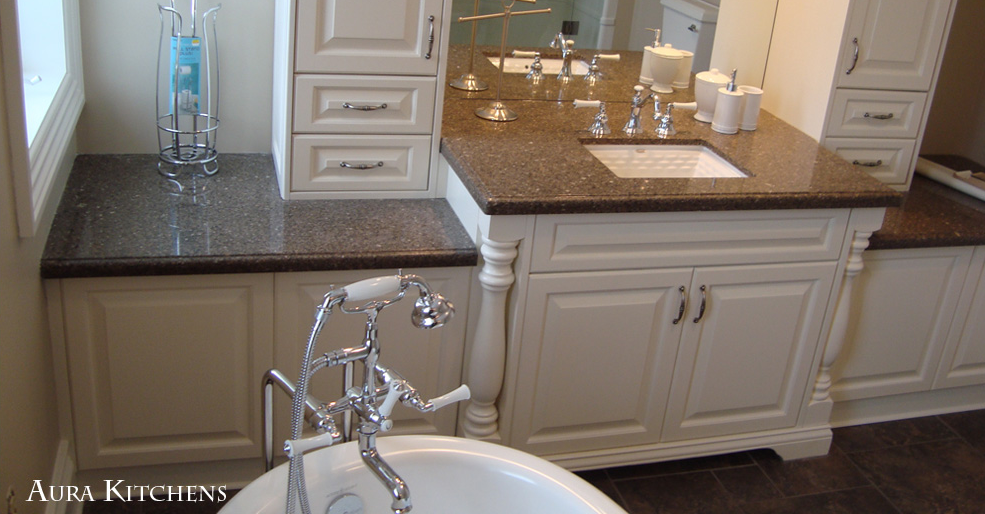 Here's how you can select the best vanity cabinets for your bathroom:
Leave Space for Movement:
When you are an installing a vanity in your bathroom, selecting the right location for it is essential. You can't install it in the middle of the bathroom or in a place where it can block your path to the shower. Review the area of your bathroom carefully and install the vanity in a place where it will not be blocking you in anyway. Since you have to keep the movement option in mind, you can't select a vanity that's too big in size and won't be suitable for your bathroom. The size of your bathroom should determine the size of the vanity.
Choose the Right Material:
The vanity will be placed in a room that is wet and humid all the time which means its material has to be good enough to handle the atmosphere. The best option for bathrooms is a vanity with wood veneers, laminate, or thermofoils. You don't want to invest in a vanity that you will have to replace a couple of months later which is why choosing the right material is essential.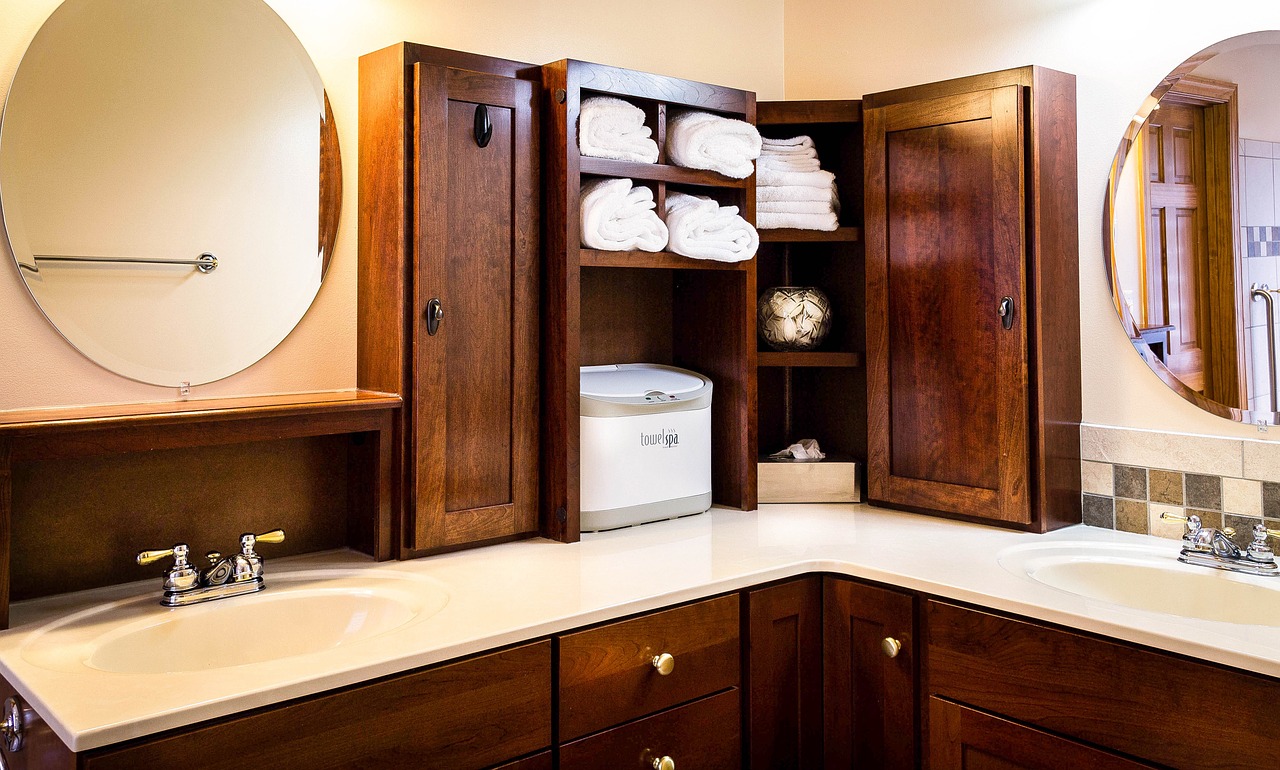 Consider Your Storage Requirements:
Vanities come with different storage space. Your perfect vanity cabinet will be the one that offers as much space as you require. If you want to keep all your makeup, toiletries, medicines, and styling equipment in the bathroom then your vanity should have enough space to house everything. Go for the vanity that has enough drawers if you want more space but if you only need a couple of drawers, you can go for a smaller one. Bathroom vanities in Brampton come with all kinds of storage options.
Sink Types:
Your vanity will be incomplete without your sink but how do you choose the right sink? By simply figuring out how much counter space you will need. If your bathroom only has space for a small vanity then go for a smaller sink to get more counter space.
Personal Style:
In the end, your vanity should look like something you want to use. And don't worry too much about style trends when you are selecting something for yourself because it only has to satisfy you.
When you tick off everything from the requirements list, you will be able to find the best vanity cabinet for your bathroom. With Aura Kitchens and Cabinetry, renovate you can bathroom space with creative and modern bathroom vanities in the Greater Toronto Area (GTA).
Tags :
bathroom decor
bathroom makeover
bathroom remodel
bathroom vanities
choosing bathroom vanity
choosing right bathroom vanity
modern bathroom vanity
standard bathroom vanities
stylish bathroom vanities
tips for selcting right bathroom vanity