The Rise of Predictive Analytics for Healthcare: How and What Next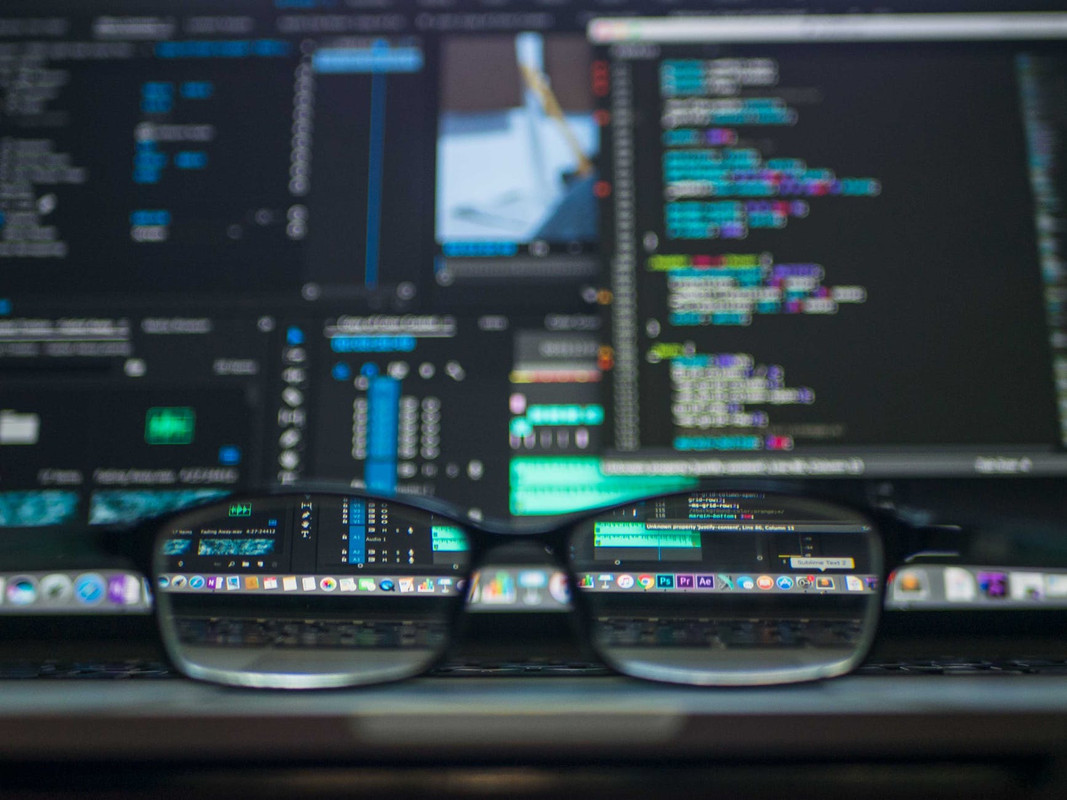 If you watch the health care industry closely, you will realize that it's more than just working with drugs, blood samples, patient data and so on. Today, it's a strong source of Big Data and analytics. Healthcare industry is set up on the foundation of powerful clinical data analytics that are helping healthcare companies to make sense of the extensive data collected from various healthcare-related services. For example, patient data and equipment performance alone throw out 35 percent of clinical data. Another 5% comes from the historical and predictive analytics.
That explains the popularity of data analytics courses that train in Clinical research exclusively!
What is Clinical Data Management and Analytics in 2019?
No one can deny the evident shift towards big data and clinical data analytics is just an extension of this revolution. In the Industry 5.0, we are witnessing a growing number of healthcare groups leveraging analytics to deliver an effective client health management and manage their records digitally. In short, Clinical Data Management and Analytics align with the digital transformation process of healthcare industry.
Simply put, Clinical Data Analytics is specialized branch of business intelligence specifically designed to facilitate decision making for healthcare processes. Clinical analysts are at the helm of various BI tools to make intelligent decisions based on statistical, qualitative and quantitative data and analytics. The data streaming from the analysis is used to solve many ongoing challenges and predict/forecast opportunities in the future, including how healthcare companies can save money on management and material.
Where is Clinical Data Headed to?
Just like marketing and sales teams focus on delivering contextual, real-time personalization to their generic customers, healthcare professionals are also eyeing a similar feat. To deliver more individualized care to patients, healthcare professionals are leveraging Clinical data analytics for optimizing processes. It helps patients to continue their follow-ups and medication even when they decide to change their doctors.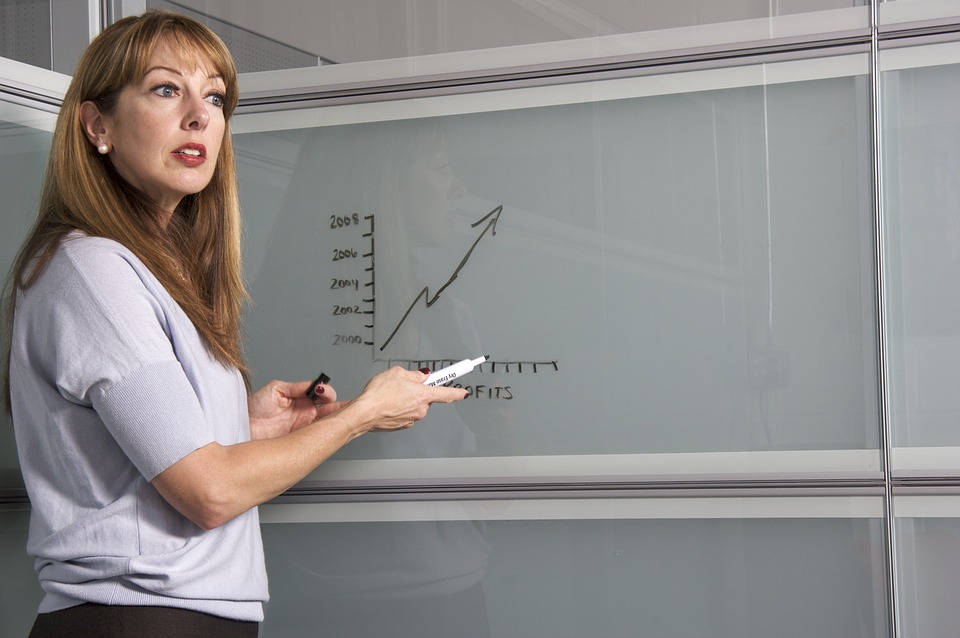 With evidence-based data and diagnosis, patients feel safer and trust the doctors better. With electronic documentation of the patient's historical record, Clinical data analytics is the best answer to post-treatment complications, allergic reactions, reaction to medication and even cost of future medical diagnosis, if complication continue.
This helps the patient to plan his/her treatment well. Likewise, it also helps the doctor to accurately point out a problem. There is a third party that benefits from the application of data analytics in clinical study. This is Insurance and Healthcare Guarantee. Billions are lost to fraud medication and insurance claims.
By leveraging the services of Clinical data analysts, healthcare companies and insurance providers are saving billions every year.
Who are leading in this space?
For the obvious reasons, IBM, SAS, and Google are working at a large scale on Clinical data analysis. Recently, new AI vendors for clinical study such as Ayasdi, Flatiron Health, Digital Reasoning System, Apixio, Health Fidelity, Lumiata, Roam Analytics, and Enlitic have also made a mark for themselves in the industry by developing and supplying state of the art clinical data-based intelligence, and marketing decision support systems.
Tags :
data analytics courses
featured