Stylish Yet Affordable WorkWears For A Professional Look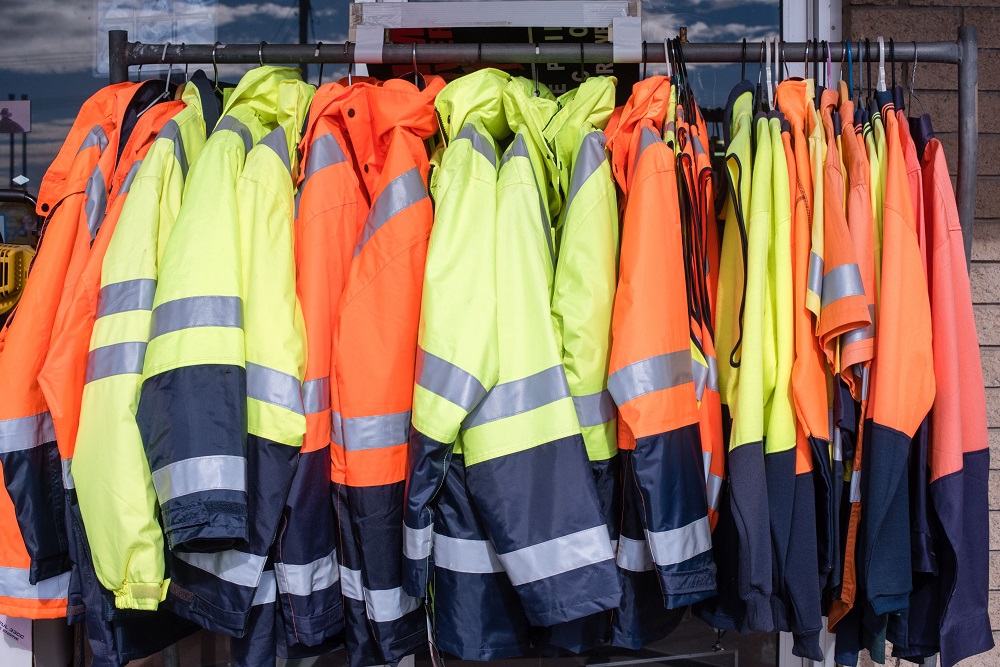 Are you eager to look good when going to work but does not want to empty your pockets entirely? It can be really tricky to get work wear within a budget. This is why one of the most preferable places is the varied online shopping e-commerce stores. These online stores are specialized in providing work wear for all size and shapes. Some workplaces do require a specific type of clothes. Some offices allow only professional work wear while some prefer a casual style. Online stores are always a great helping hand in suggesting and providing you the right clothes for work.
One of the most important questions we ask is where to get our workwear from. The high streets are indeed great places which sell designer workwear brands from all over the world. However, they are extremely expensive. If you are starting out as an intern or is an intermediate phase of your corporate life you might not want to go for so costly shopping every month. You will be amazed to find the same high street labels offering great sales online at much-discounted price ranges.
Budget-Friendly Professional Work Wear: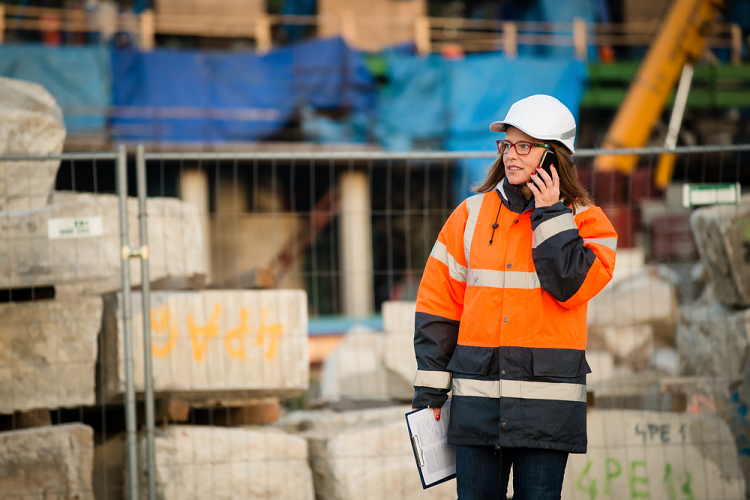 1) Choose Quality Clothes for Work:
Choosing the highest quality and durability is imperative when you are choosing work wear. It is advised not to buy cheap or poor-quality work wherever as it is going to create a wrong impression in the mind of your colleagues and superiors. However, that does not mean you will finish up all your savings to collect branded work wear. If you explore different online stores you will notice that there are many places from where you can procure affordable but good quality professional and formal cloth in lines. Some of the best brands offer seasonal sales and offer from time to time on online platforms and you can surely avail such lucrative opportunities.
2) Choose Work Clothes as Per Dress Code Norms:
The workwear chosen must have the professional feel and be in accordance with the nature of the work being performed. Choose professional workwear clothing that is consistent with the company's approach, dress code norms and its corporate image as well. As far as possible, the range of colors of work uniforms should match the colors of the organization. This small detail can help you win future customers since your company will look like a true organization.
The workers are the representatives of the company towards their customers and hence must be chosen wisely. So, the use of the right workwear will create the right professional image of the company. It must be taken care that you do not overdress or under a dress when you are at the workplace. Also, take into consideration the client you will be visiting before choosing the work wear. Syncing it up with a bit of planning will always be extremely encouraging for potential communication.
3) Explore Color Options Wisely:
There is no problem in wearing colors at workplaces. Hence never ever hesitate to wear colors. Workwear comes in end number of color patterns and design combinations. The choice of color tones will make you feel extremely vibrant and also differentiate your personal style from others.
There are many companies which offer legalized dress coding norms which employees must adhere to at all times. Some companies draw such regulations if the workplaces have some specific health and safety concerns. If there are no norms and legislation then do plan to go creative and explore different work wear specifically designed for office and business purposes. Customize your work wear as per your own specifications when procuring them online.
Tags :
fashion
featured
WorkWear